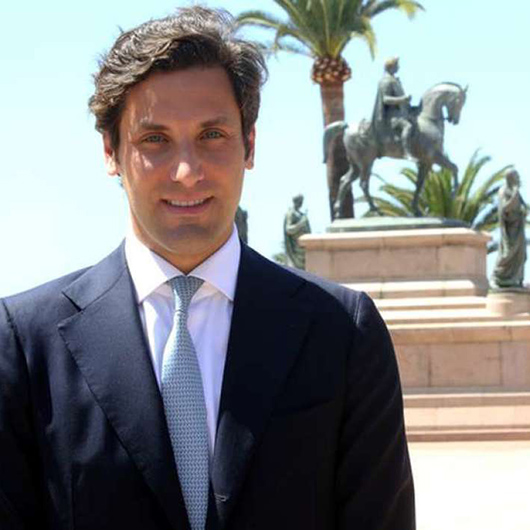 Jean-Christophe Napoléon: « My name belongs to France and to every Frenchman » / Corse Matin
Head of the imperial house of France, he is a prince of his time, proud to embody the heritage of his illustrious ancestor. Meeting on the occasion of the bicentenary of the death of Napoleon I. He will be this Wednesday evening at the Saint-Louis des Invalides cathedral.
Read the interview on Corse Matin.