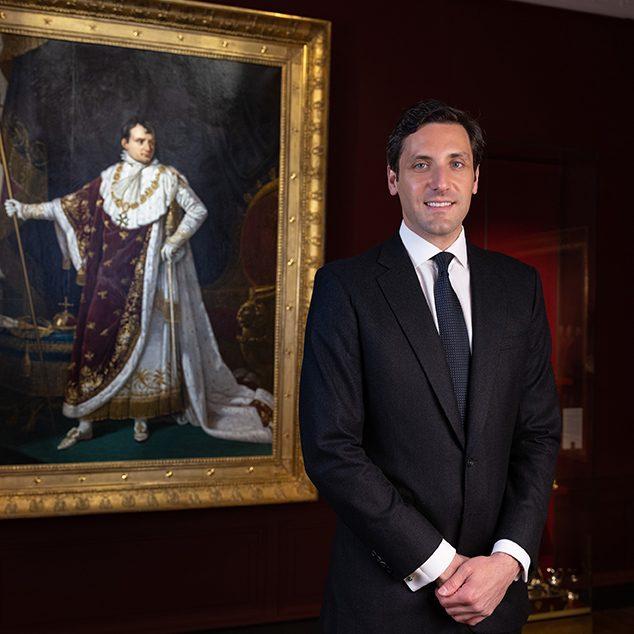 Jean-Christophe Napoléon: « Everyone can see in him that everything is possible » / Point de vue
He is 34 years old and bears the beautiful title of Prince Napoleon. This week, he celebrates the memory of his great-uncle, Napoleon I, who died in Saint Helena on May 5, 1821. Exactly two centuries ago. At the Musée de la Légion d'Honneur, an order created by the Emperor, Jean-Christophe, Prince Napoleon, answered our questions.
Read the interview on Point de Vue.